Massage Therapy & Physiotherapy Studio
Specializing in Massage Therapy, Physiotherapy & Acupuncture
The Massage Therapy Studio
Located in the heart of downtown historic Milton, Ontario. Our team of practitioners offers over 80 years of combined experience and welcomes you.
A Wellness Studio specializing in Massage Therapy, Physiotherapy & Acupuncture.

We are located at 13 Charles St, Unit 104 Milton, Ontario L9T 2G5

Appointment bookings available Monday - Friday 7am-8pm & Saturday 9am-1pm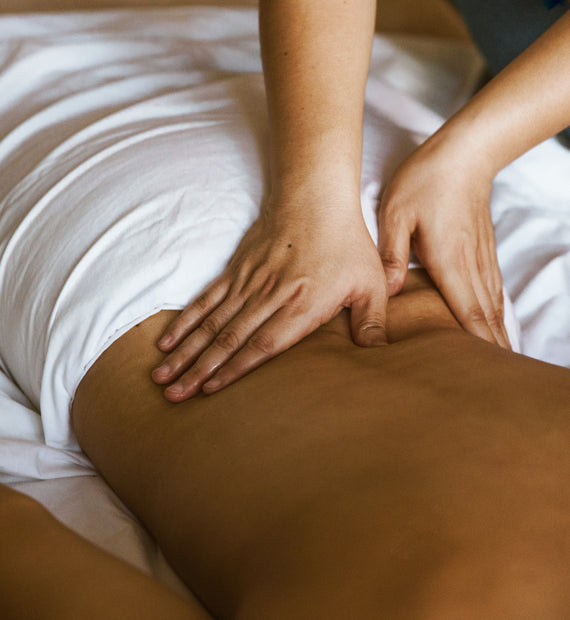 Fever or Cough

If you are exhibiting any symptoms of fever, cough and/or difficulty breathing. Please contact us to reschedule your appointment.
Masks

Masks are no longer required for Massage Therapy & Physiotherapy Treatment.
Vaccine

Upon uptake of any Vaccine, a 2 week wait period is recommended before receiving any treatment.

Our Team
Leila Wills RMT
Registered Massage Therapist
Leila became Registered as a Massage Therapist in 1996. Her interest in natural health led her to pursue a career as an RMT in London, Oakville and Milton. She worked full time for 15 years in a variety clinical settings including Chiropractic, Multidisciplinary clinics & her own independent practice in Milton. Her goal is to address clients concerns through therapy and education so that they can find relief from acute and chronic conditions. Leila has a particular interest in pregnancy massage and has experience working as a Doula. After having her first child, Leila decided to pursue a career in education and has worked for the past 10 years as an elementary teacher in Peel Region. Once her second child was born, she made the difficult decision to retire as a Massage Therapist so she could focus on her family and her new career. Over the past year, she realized that she missed the Massage Therapy profession and decided to become re-certified. Leila is happy to have the opportunity to build her new practice and to help her clients achieve their desired outcomes.
Leila is registered with the College of Massage Therapists of Ontario.
Leila is available every other Wednesday & Thursday evenings and alternating Friday evenings & Saturday mornings.
---
Mark Taylor BPHE, RMT
Registered Massage Therapist
Mark is co-owner of the Massage Therapy Studio and has been practicing as a Registered Massage Therapist in Milton for over 20 years. Mark graduated from Sutherland Chan Teaching School in Toronto. He first obtained his Bachelor of Physical Health & Education from Laurentian University.
His experience includes teaching Sports Massage At Sutherland Chan Teaching School, as well as many post graduate courses in Myofascial Release, Muscle Energy Techniques & Post Concussion Treatment.
Mark is an avid runner having competed in many half marathons & marathons as well as playing recreational hockey. He volunteers his time in the community with Milton Minor Hockey & North Halton Girls Hockey Associations as a Trainer and Hockey Coach.
Mark is registered with the College of Massage Therapists of Ontario.
---
Lori Cenedese BScHK, RMT
Registered Massage Therapist
Lori is co-owner of the Massage Therapy Studio and has been practicing as a Registered Massage Therapist for over 20 years. Lori graduated from West Coast College of Massage Therapy in Vancouver. She first obtained her Bachelor of Science in Human Kinetics from the University of Guelph with an emphasis in Biomechanics & Ergonomics.
Her experience includes owning & operating a successful multidisciplinary clinic for many years in Kleinburg, Ontario called North Country Clinic. Lori has taken many post graduate courses including Craniosacral Therapy, Myofascial Release & Muscle Energy. She has extensive knowledge of aromatherapy & homeopathy with their applications pertaining to health & wellness management.
Lori has been practicing strength training, yoga & pilates for many years and continues to be very active outside of the studio.
Lori is registered with the College of Massage Therapists of Ontario.
_________________________________________________________________
Jennifer Haywood RPT, FCAMPT Physiotherapist
Jennifer completed her physiotherapy degree at Queen's University in 2006. As a varsity trainer, she worked with the Queen's men's hockey and rugby teams. This experience fostered her interest in orthopaedics and working with elite athletes.
After graduating, Jen continued her education, taking numerous courses and completed her Advanced Manual and Manipulative Therapy examinations in 2015. She is now a Fellow of the Canadian Academy of Manipulative Physiotherapy (FCAMPT)., the highest accreditation in orthopaedics in Canada. She also completed her Integrated Dry Needling (IDN) training in 2019.
In private practice, Jen treats individuals of all skill levels. She enjoys working on correcting biomechanical deficits with young athletes to prevent injury and improve performance. Jen has also taken a personal interest in post-natal exercise, working on regaining core stability after the demands of pregnancy.
After a thorough assessment, Jen uses her manual therapy skills, dry needling techniques and exercise prescription to help her patients improve mobility and achieve their goals. Jennifer is currently available on Mondays.
Book Physiotherapy Appointment
_________________________________________________________________
Erynne Williams RMT,
Registered Massage Therapist
Erynne is a coffee enthusiast, a black belt in Karate, and the founder of The Core Focus. She is a Registered Massage Therapist with a focus on pelvic health, Doula and Certified Postnatal Fitness Specialist. Erynne helps women retrain their core, heal postnatal pain and strengthen their pelvic floor so that they can get back to enjoying their life without fear of peeing their pants.
Erynne graduated from Sutherland-Chan School of Massage Therapy in 2012 and over the last 10 years has grown her practice across the Greater Toronto Area. She has additional training in pre and postnatal massage, postnatal fitness and postnatal core and pelvic floor health.
Erynne is known for taking a 'less is more approach to healing' that works. By encouraging women to take their time returning to exercise and rehabilitating their core, they can get better results that last. You can always expect an assessment, hands-on work and remedial exercises during your treatment. Her style is grounding, relaxing, effective and inclusive. And yes, Erynne treats the whole family too!
Erynne is registered with the College of Massage Therapists of Ontario.
or send an email to info@erynnewilliams.com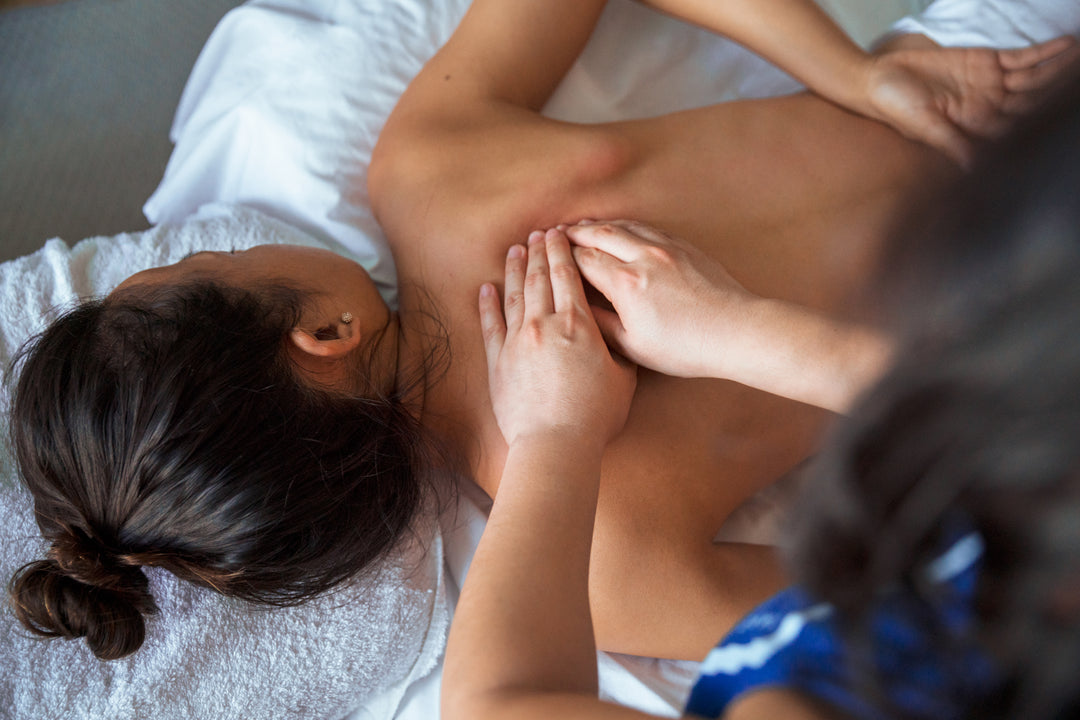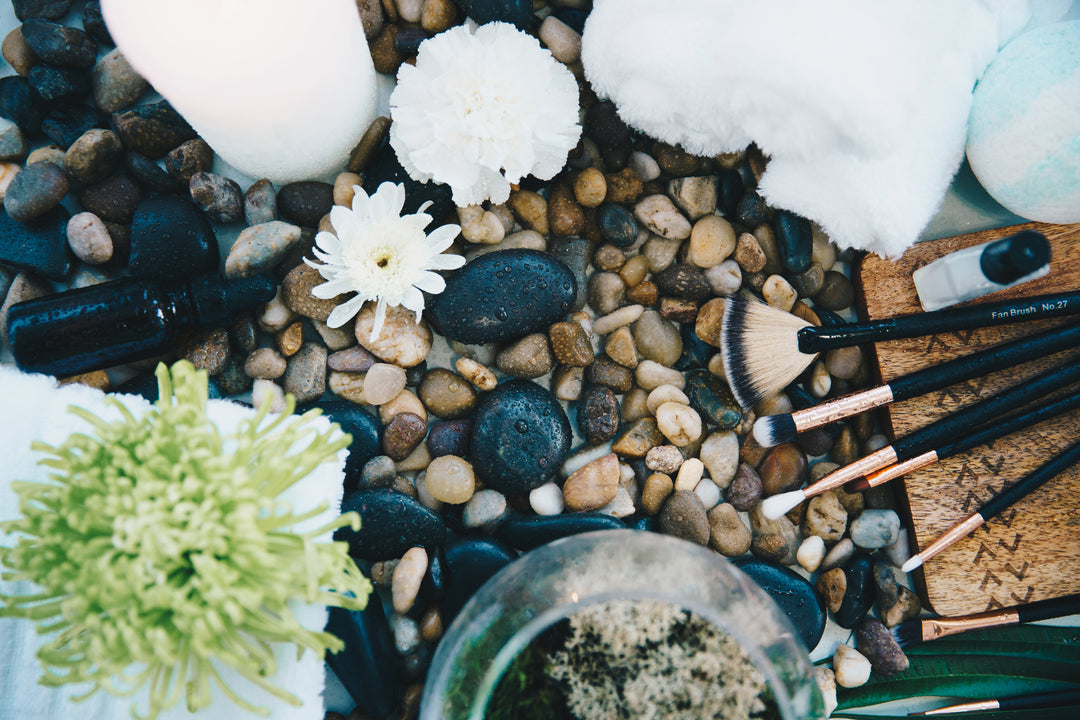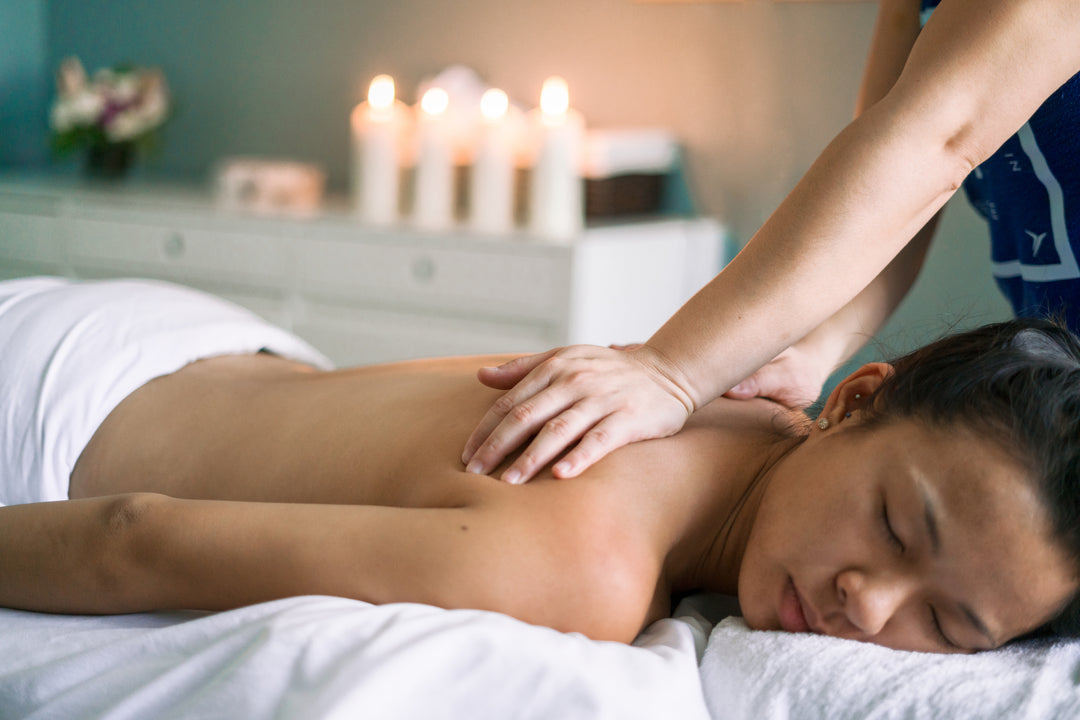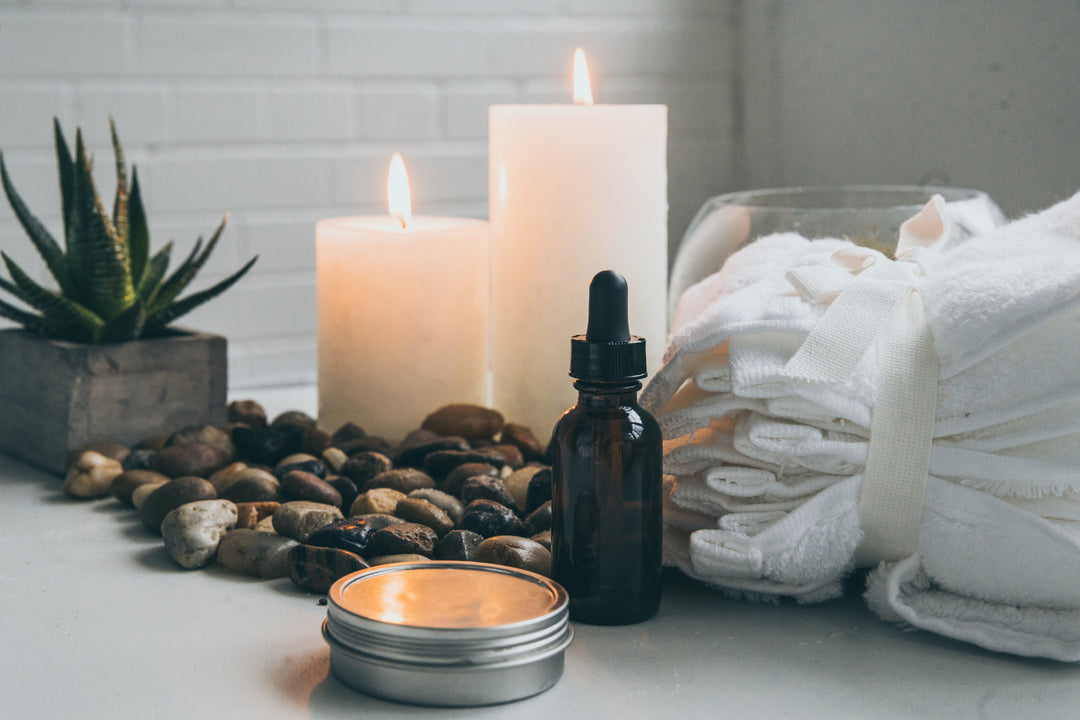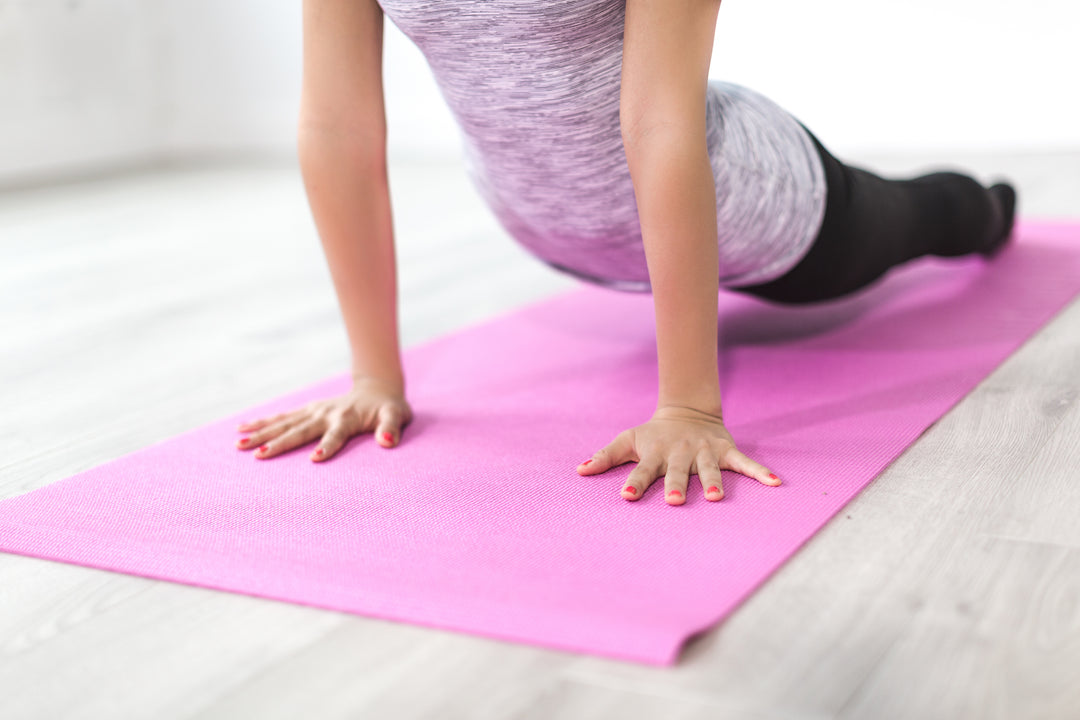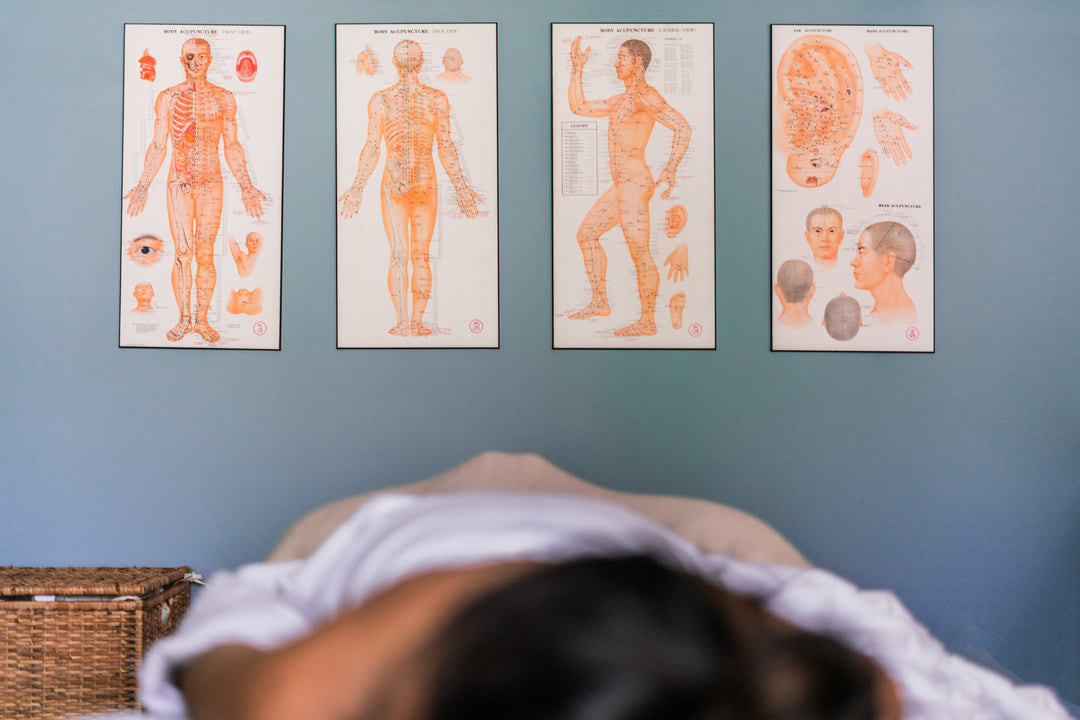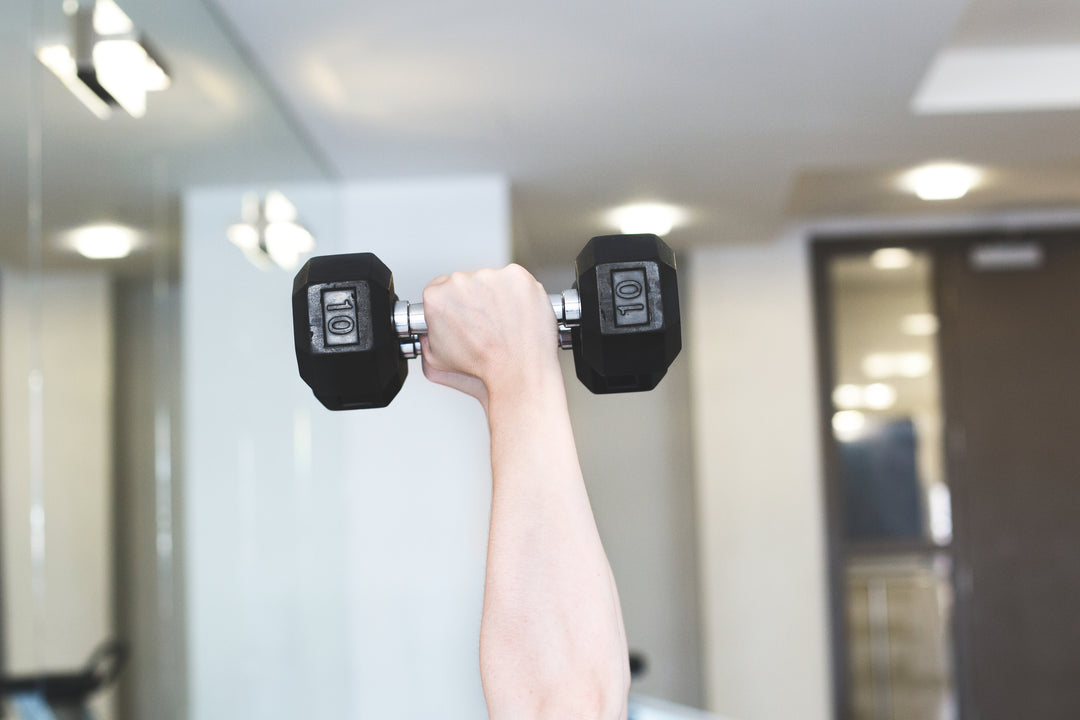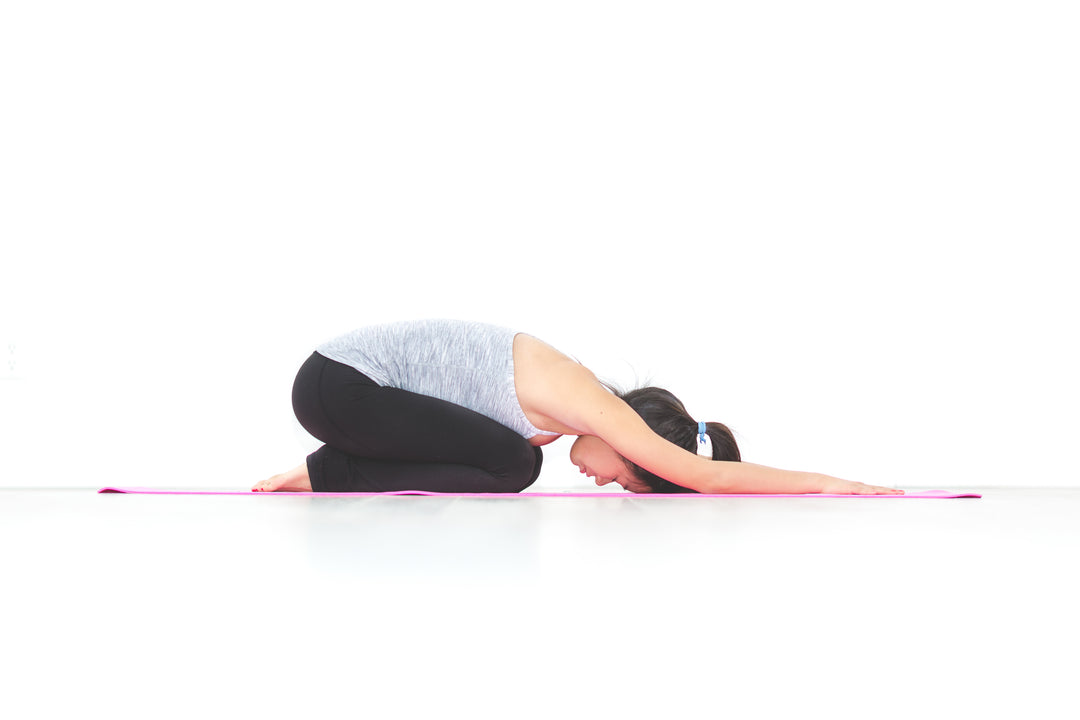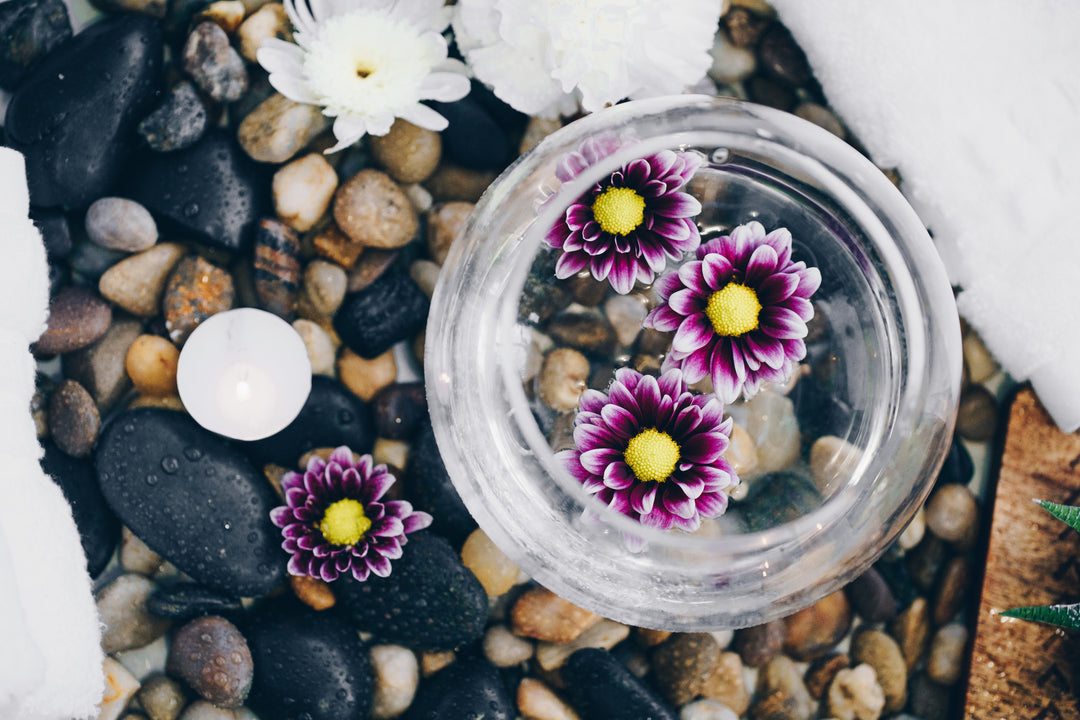 Book Your Appointment Today!
Click here to book your appointment with one of our amazing practitioners.